This small town of Saybrook, as we were known then, sent 416 young men and women off to war. Eighty-five families sent more than one son or daughter. Anna Miezejeski had six stars hanging on her kitchen door for her five sons and one son-in-law. That's a lot of worry for one mother. Fortunately, they all came home.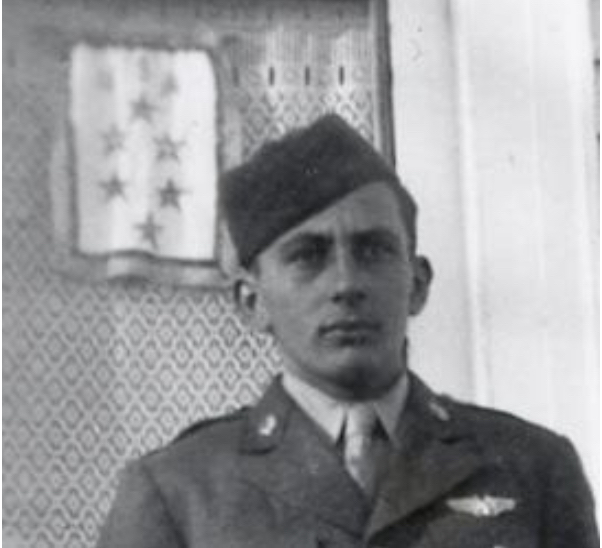 Joe Miezejeski was a former Trustee of the Deep River Historical Society who served for many years in key roles at the Stone House as well as First Selectman for this town. Joe was the ninth child of thirteen born to Vincent and Anna Miezejeski of Deep River. He enlisted in the Army Air Corps on January 14, 1944, at Fort Devens, MA, and served with the 447th Bomb Group 710 Bombardment Squadron in England. It was common practice for families to put a flag in their windows with blue stars on them, indicating the number of family members serving in the war effort. Joe is standing in front of his mother's flag with six stars.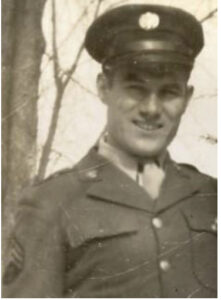 Joe's brother, Peter Miezejeski was born in 1917 and enlisted in the Army on February 20, 1942, just one month after his brother John. He was assigned to the U.S. Signal Corps and served in Okinawa. He also was acting mess sergeant for his unit. Peter's outfit didn't seem to move around too much and had huts, a mess hall, and shower facilities while in the South Pacific.

John Stanley Miezejeski was born in 1919 and was the first of his family to enlist. He entered the
Army Air Corps on January of 1942, as soon as he could after the bombing of Pearl Harbor. He traveled to North Africa first, then on to Europe.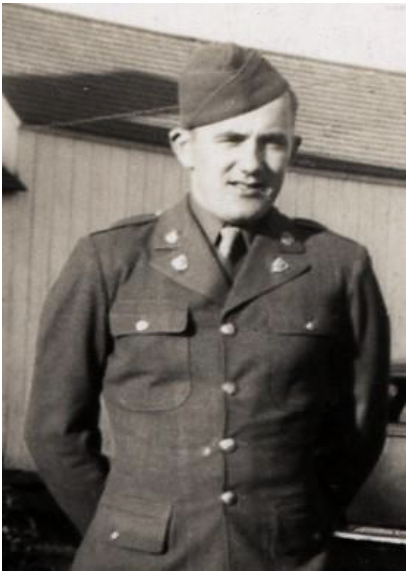 Edward Miezejeski was born in September 1920 and enlisted in the Army on November 30, 1942. Ed was a skilled mechanic and had been employed by Pratt, Read & Co. prior to his enlistment. Ed is the only Miezejeski who didn't see duty overseas. He was stationed at West Point, NY.

Vincent Miezejeski, born in 1923, enlisted in the Army Air Corps on January 30, 1943. He had been working on glider production at Pratt, Read & Co. prior to his enlistment.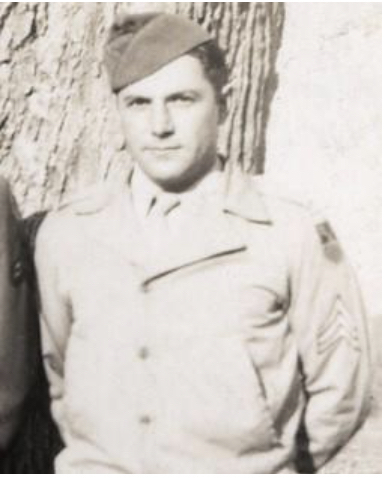 The sixth star on Mrs. Miezejeski's flag was for John Pandiani, her daughter Rose's husband. John was one of the first Deep River boys to be called into service in 1941 as one of 71 men in the initial draft.
Come and learn about these men and so many others at our exhibit on Thursday mornings from 10:0 a.m. to Noon and on Sunday afternoons from 1:00 p.m. to 4:00 p.m.