Would you like to rent the Carriage House and Historical Society Grounds?
The Carriage house is handicap accessible, equipped with heating and air conditioning, a full kitchen, free WiFi access, and ample parking. To rent the Carriage House and/or the Historical Society grounds, please contact the Carriage House Events Manager, Liza Thayer at 860-322-3426 or [email protected] to check availability.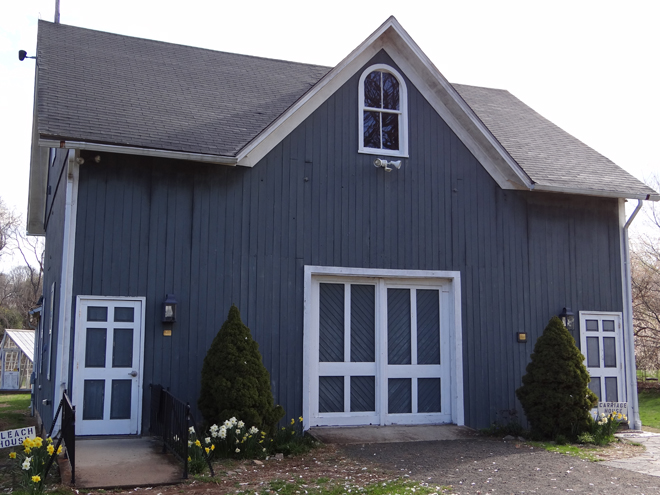 Fee and Other Requirements
Event Fee for Carriage House Monday through Thursday with 126 guests (maximum capacity per order of the Fire Marshall) $200 per 5-hour block of time.
$60.00 for every additional hour.
Event Fee for 126 guests Friday, Saturday or Sunday $300.00 per 5-hour block of time. $60.00 for each additional hour.
These rates do NOT include exclusive use of the grounds or use of large tents. Up to two small pop-up tents are allowed. Extra set up/break down time requires an additional fee.
Small use Meeting Fee: Less than 30 people (in Carriage House only) for up to three hours is $150.00 This is for simple meetings, not parties, reunions, or receptions.
Grounds fee for Large Tents: $200 in addition to the Carriage House fee for up to 126 people. For 127 people, with a maximum of 250 people $300.00 (this will include bouncy houses.)
Security Deposit $250 and rental fee must be paid to confirm the booking. Any damage or extra cleaning costs will be deducted. 
A Certificate of Insurance is due two weeks prior to the event. DRHS must be named, additionally insured (covered).
The client must list a responsible person in charge who will be there during the event.
Note Charging admission or selling any type of merchandise, food, or services, or the inclusion of vendors or use of grounds for film shoots is prohibited without a written contract with DRHS spelling out specific terms for such an event.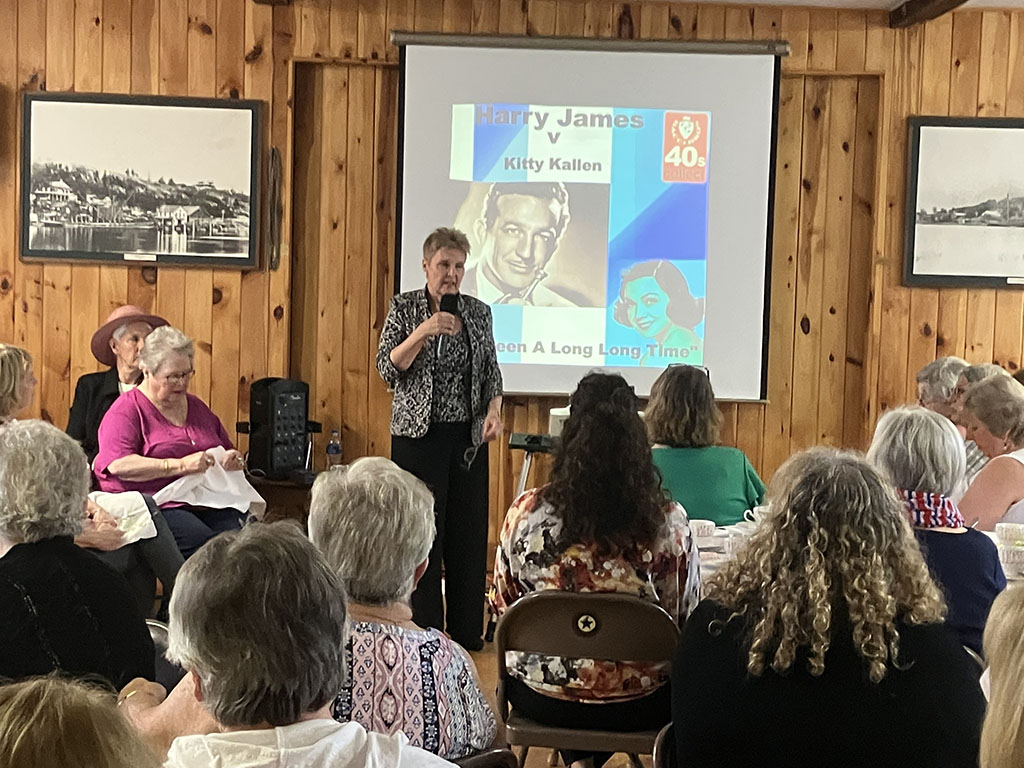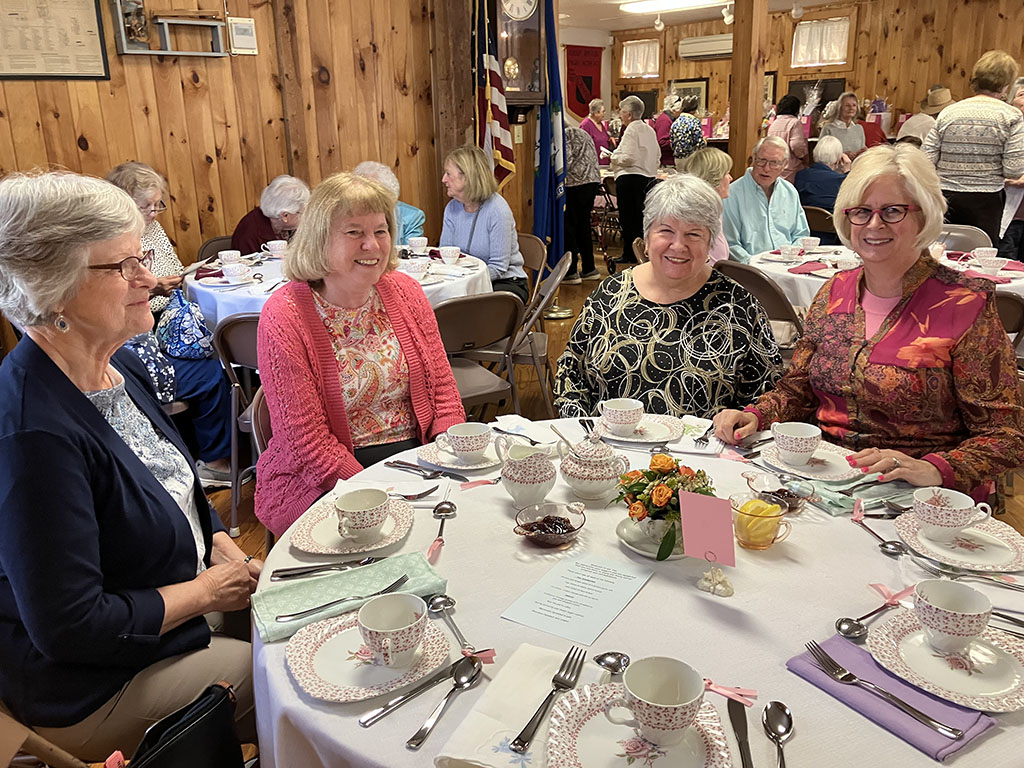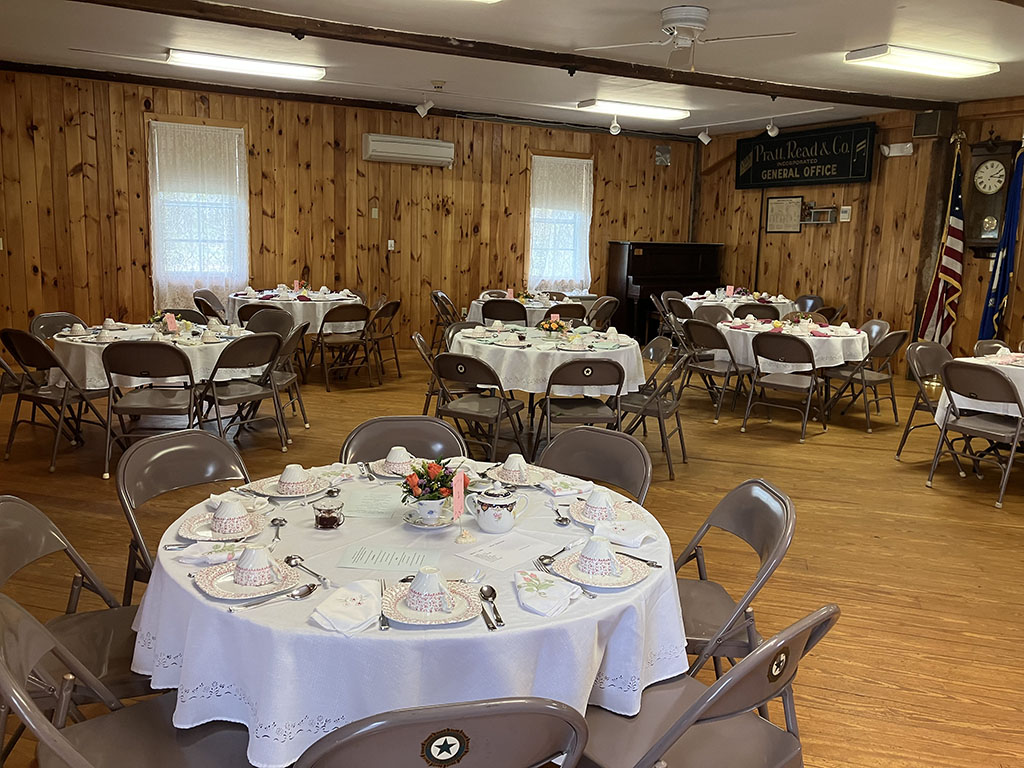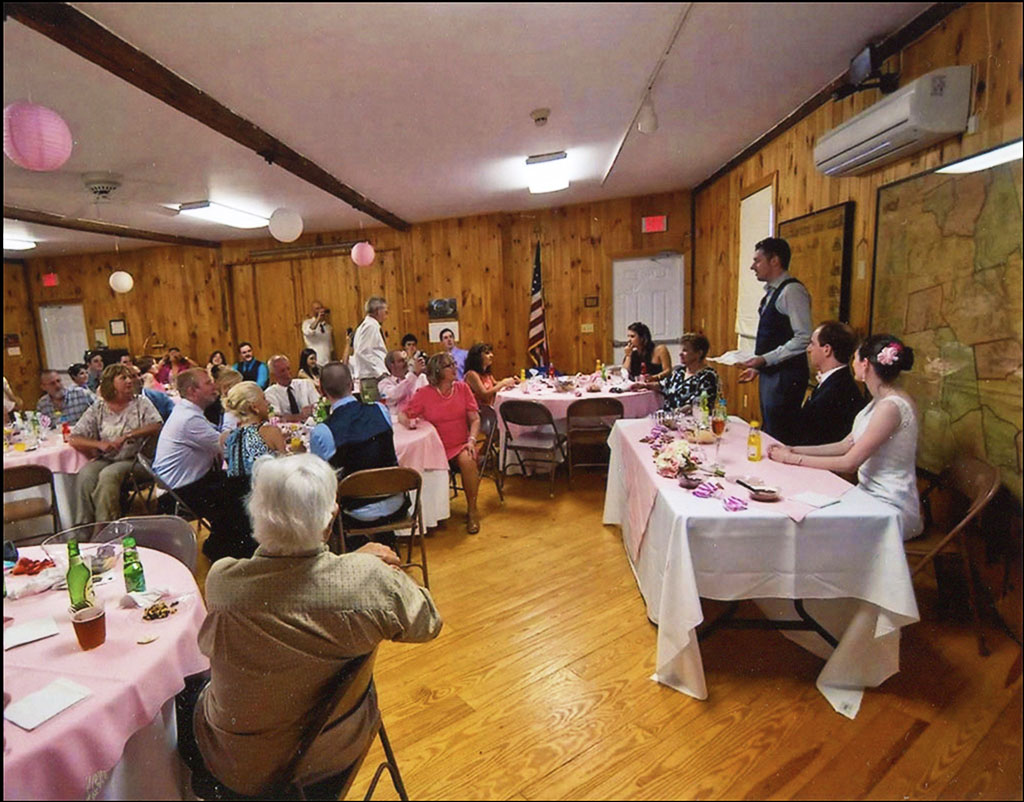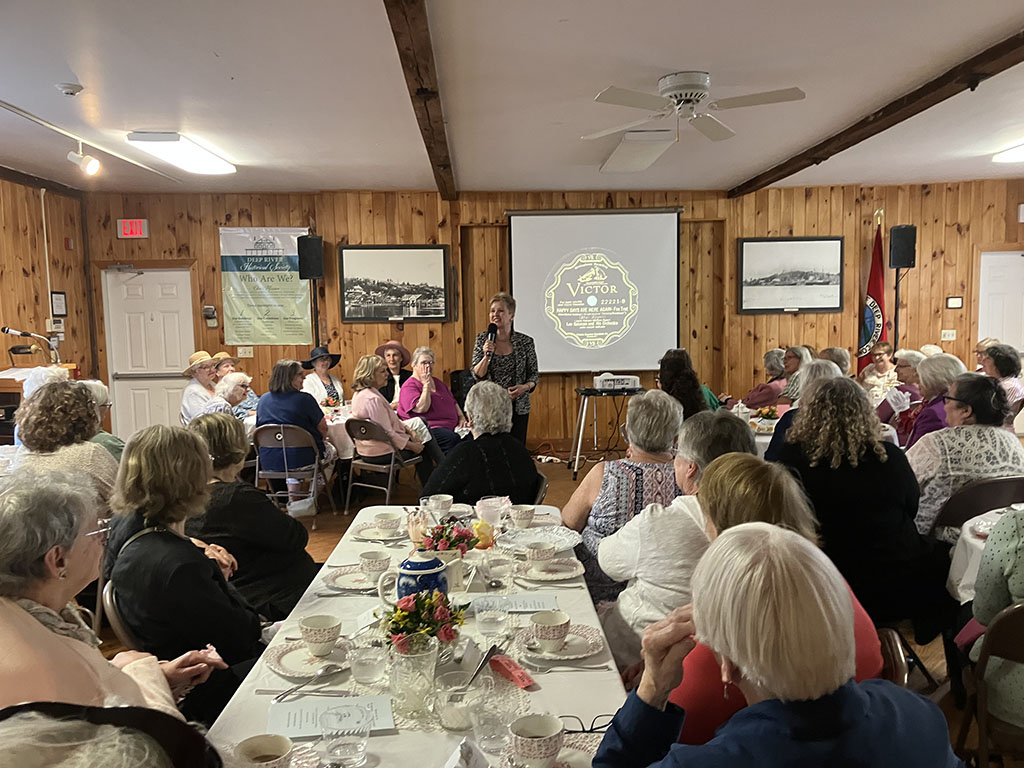 Fill out our online rental application below.
We will review your application and your requested dates and get back to you shortly.