Deep River Historical Society offers several publications about our town's history.  Below is a description of what we have to offer. These are available when you visit the museum, however, we are also happy to ship them to you. Please mail a check to the Deep River Historical Society at P.O. Box 151 Deep River, CT 06417. Please add $5.00 for shipping
If you have any questions about the publications, feel free to contact us today.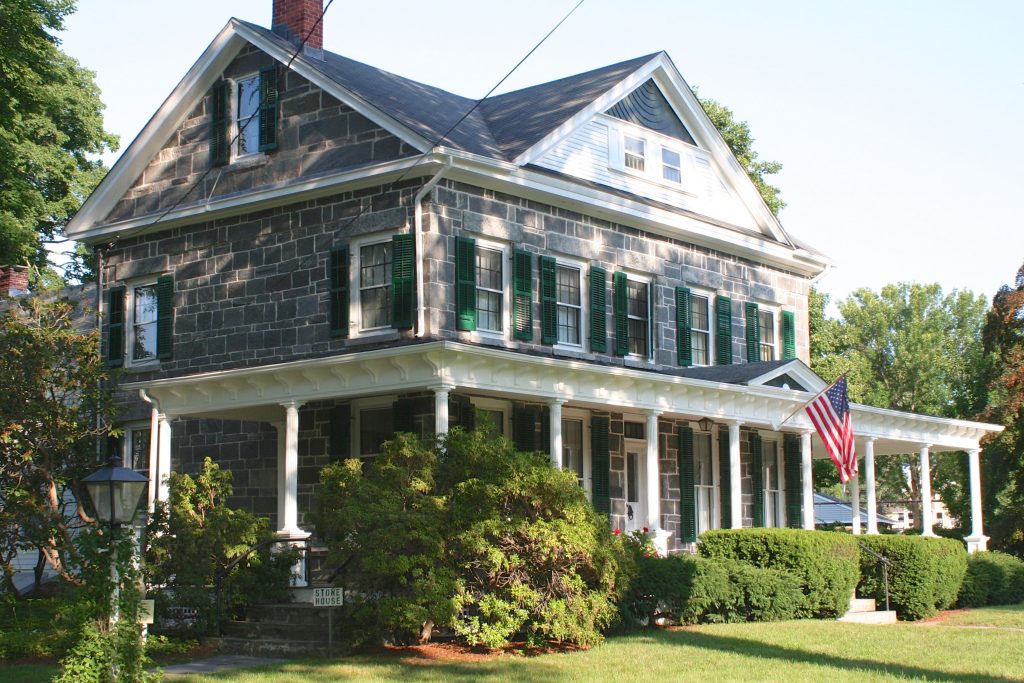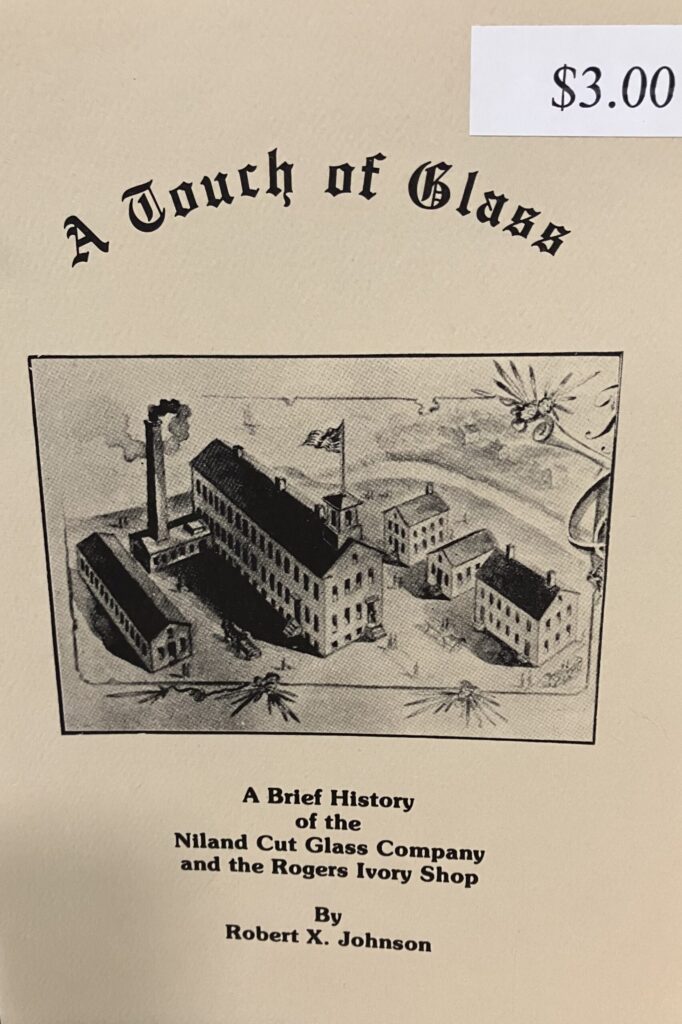 A Touch of Glass
A Touch of Glass written by Robert X. Johnson is a brief history of the Niland Glass Factory and the Rogers Ivory Shop that was located on Rogers' Pond from 1829 to 1911. $3.00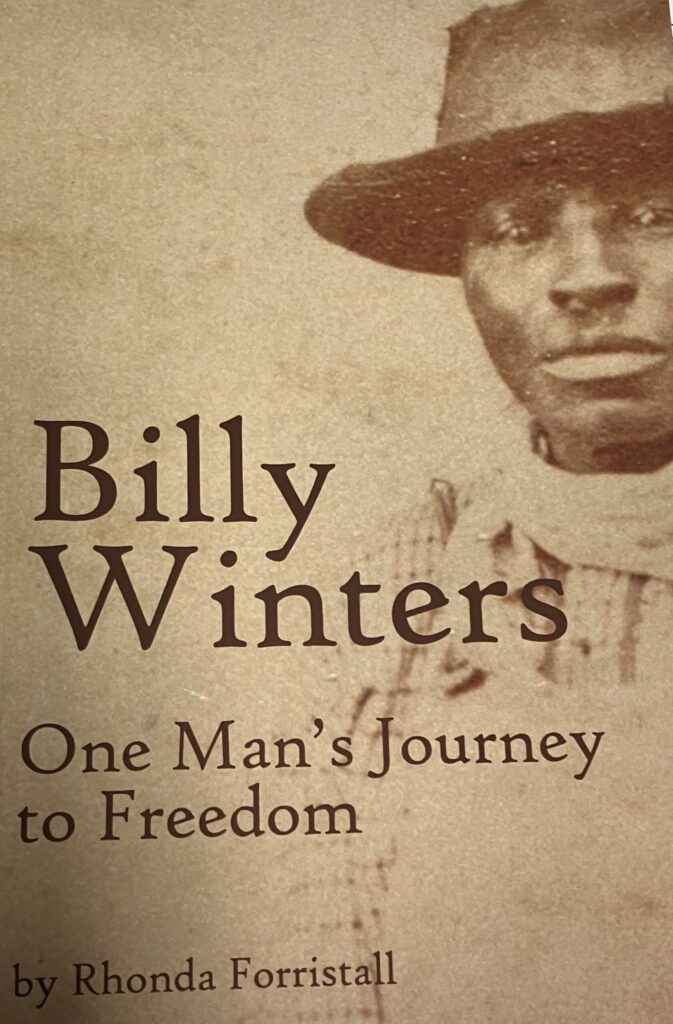 Billy Winters: One Man's Journey to Freedom
Billy Winters: One Man's Journey to Freedom written by Rhonda Forristall is the story of Daniel Fisher's journey on the Underground Railroad that brought him to Deep River, CT. Taken from newspaper clippings of Billy's last interview with a reporter, we learn of the trials and struggles to find freedom in CT. $10.00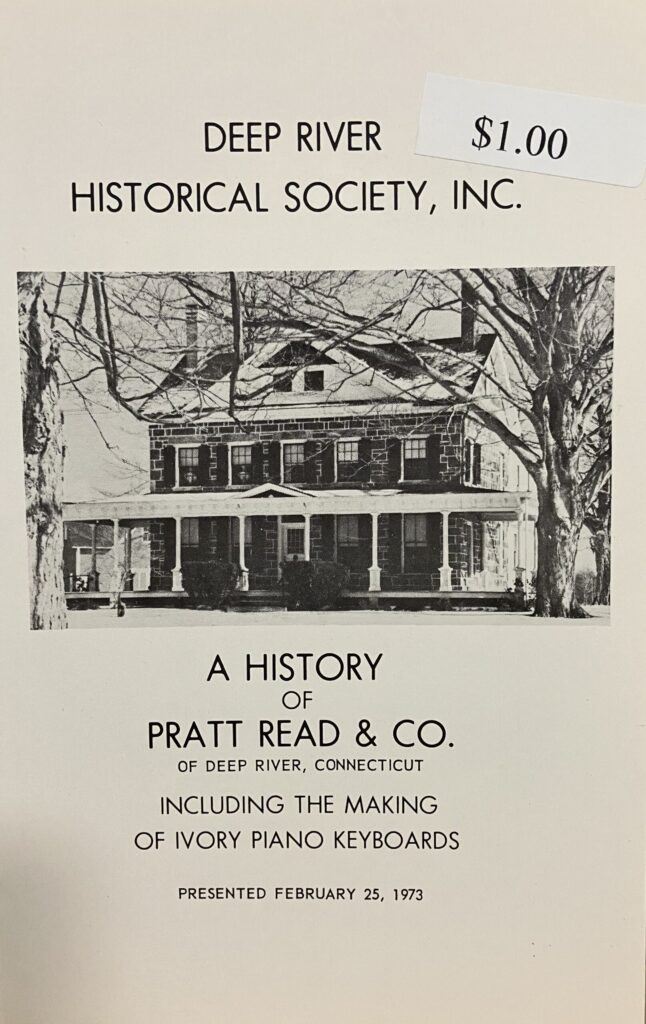 A History of Pratt, Read & Co.
A History of Pratt, Read & Co. written by the Deep River Historical Society is a brief overview of our largest factory in Deep River. $1.00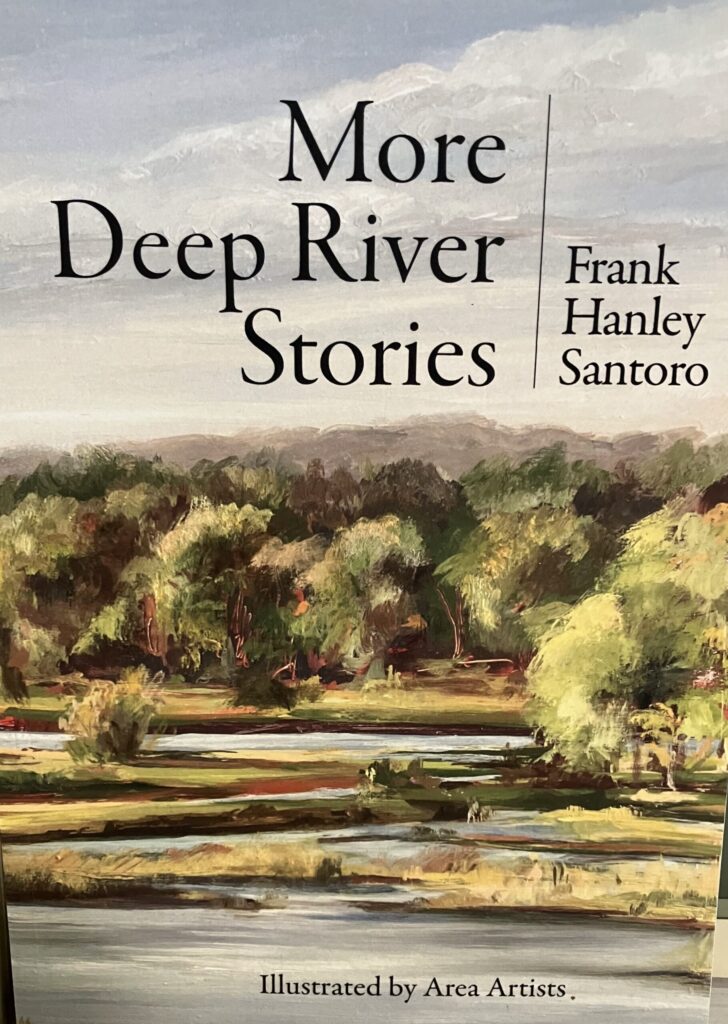 More Deep River Stories
More Deep River Stories written by Frank Santoro is a collection of stories about Deep River characters and idiosyncrasies. It is illustrated by area artists. An entertaining classic about our small town. $15.00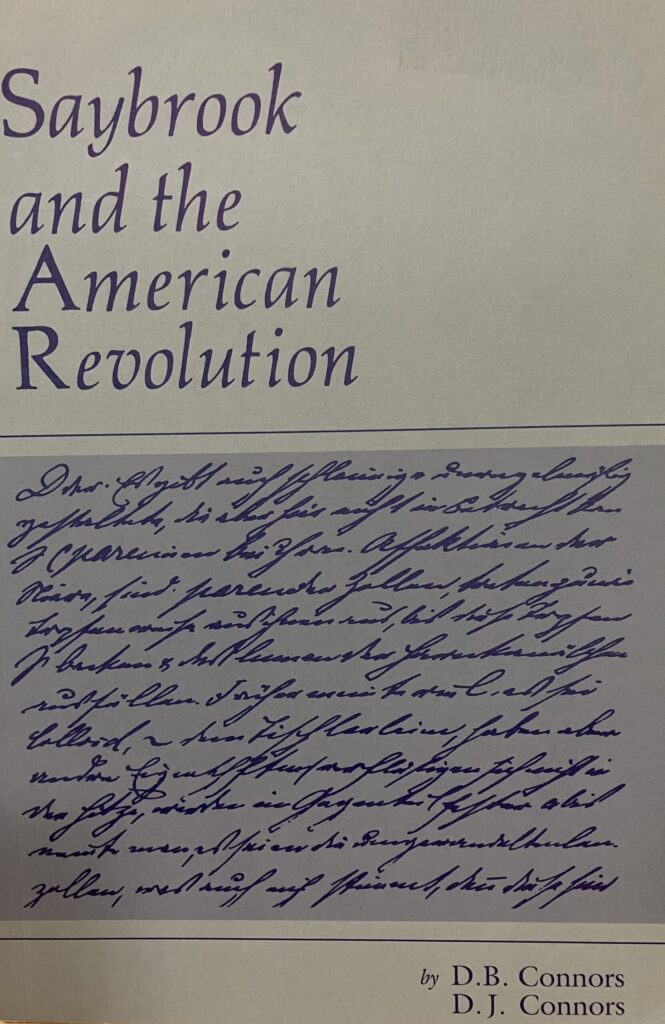 Saybrook and the American Revolution
Saybrook and the American Revolution written by Daniel B Connors and Daniel J. Connors. Saybrook Town Acts from 1774 to 1783 Sale price $5.00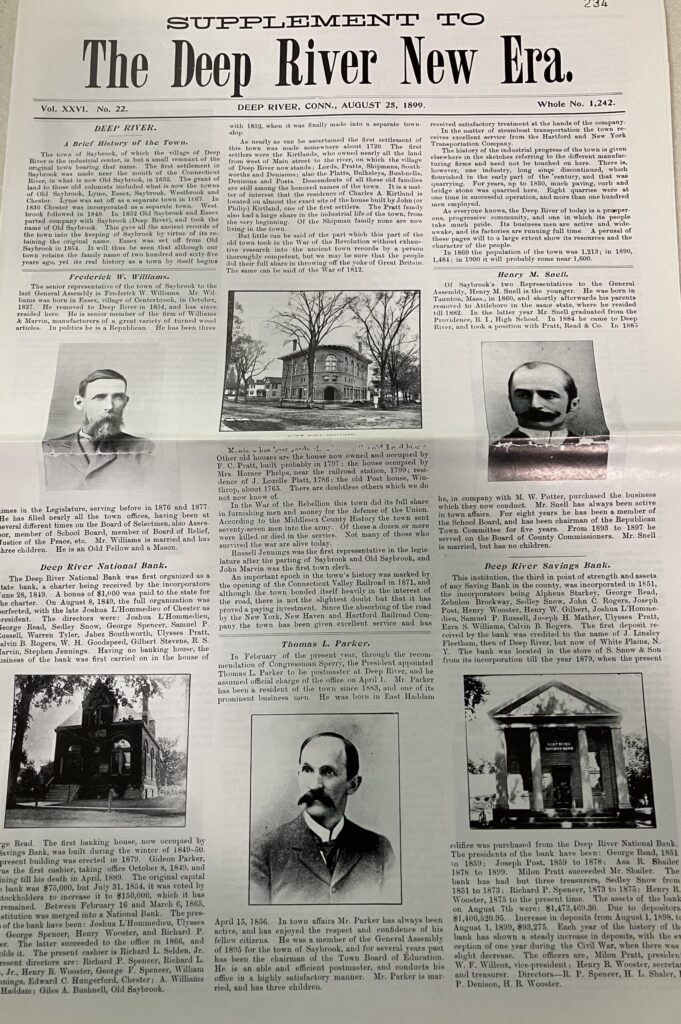 Supplement to the Deep River New Era
Supplement to the Deep River New Era dated August 28, 1899. This is a treasure trove of articles about the town, it's people and its industry. $5.00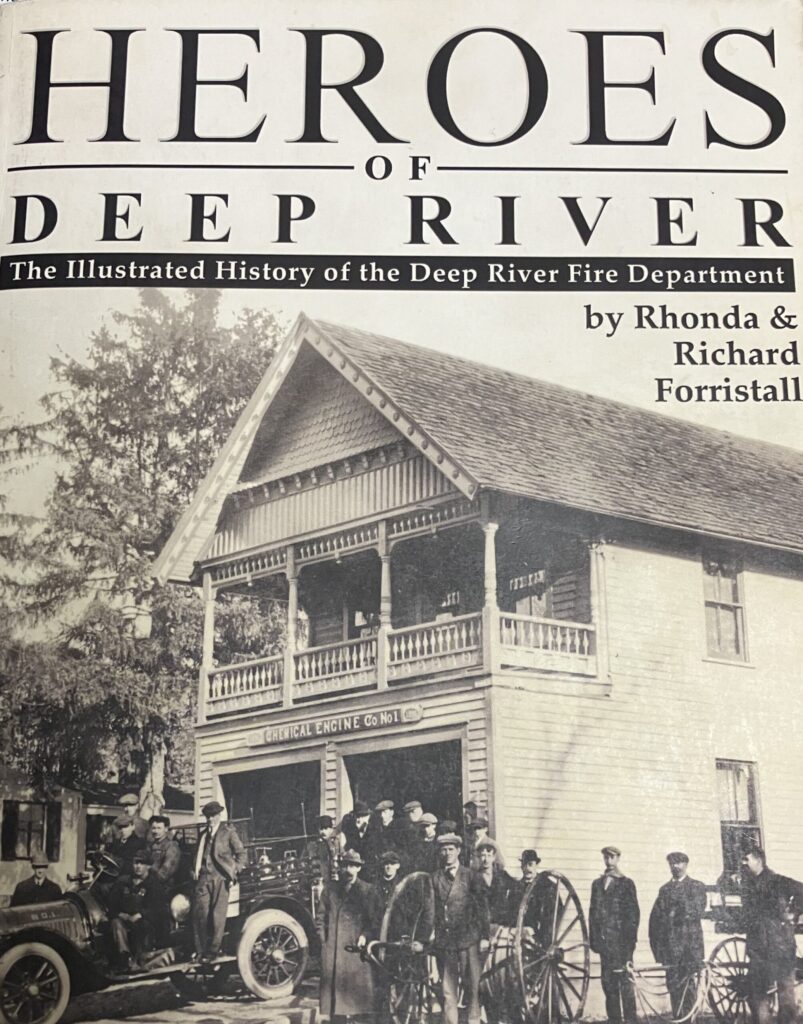 Heroes of Deep River
Heroes of Deep River written by Richard and Rhonda Forristall is an illustrated history of the Deep River Fire Department. Covering a span of nearly two centuries and illustrated with photographs and excerpts of news clippings from the period; this is a must have book for all historians. $20.00