The Board of Trustees has voted to hold the Annual Meeting in person this year. This was a difficult decision, but with COVID numbers coming down we felt it was important to host an in-person meeting. We will ask everyone to wear a mask and seats will be placed at intervals. We will not hold a pot luck supper.
Annual reports will be presented. We will ask the membership to vote on officers and a small by-law change. After 30 years as our president, Jeff Hostetler has decided not to run again this year. Sue Wisner who has served as secretary for 7 years has also decided to step down from her position. While the nominating committee will present a slate of nominees, nominations may be made from the floor.
The Nominating Committee recommends for office: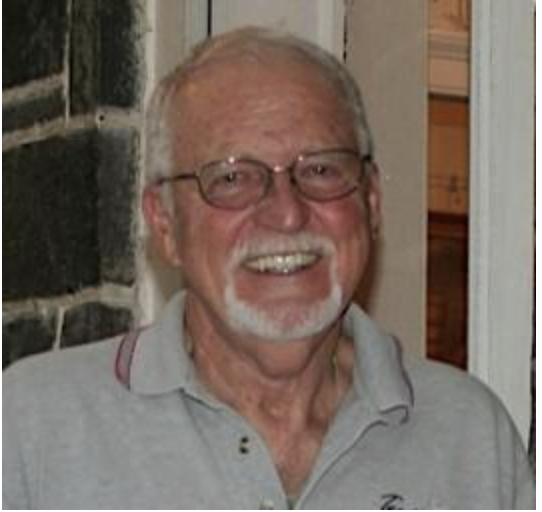 President: Bruce Edgerton – Bruce has been a member of the Board of Trustees since 2002. In his retirement, he spends a lot of time as an engineer on the Valley Railroad. He has previously served on the Planning and Zoning Commission in town.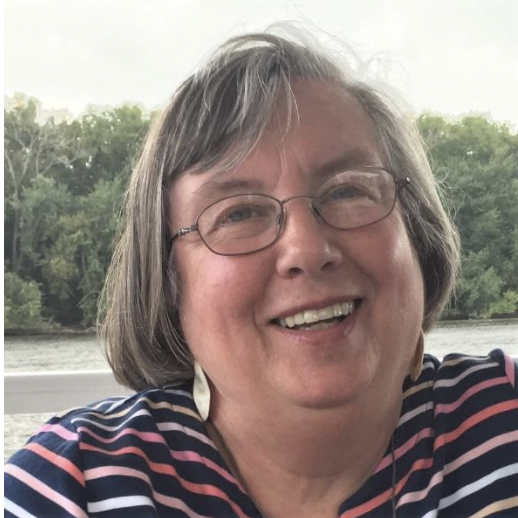 Vice President: Rhonda Forristall – Rhonda has been on the Board of Trustees since 2012 and serves as our Curator. She has been serving in the Vice President's position for the last 4 years. She and Marian Staye have also taken on the role of grant writer since the retirement of Jim Hogan.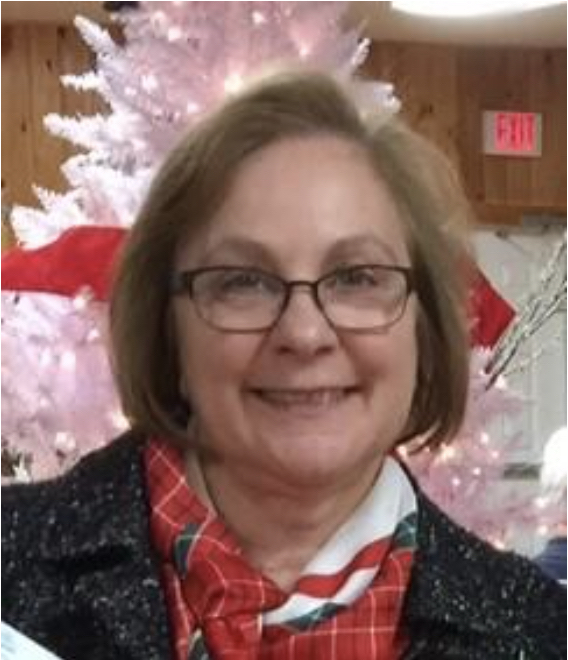 Treasurer: Cindi Stannard – Cindi has served as our treasurer for fifteen years. She has stated this will be her last term as treasurer as she wants to explore other options in her retirement. Cindi has been treasurer since 2001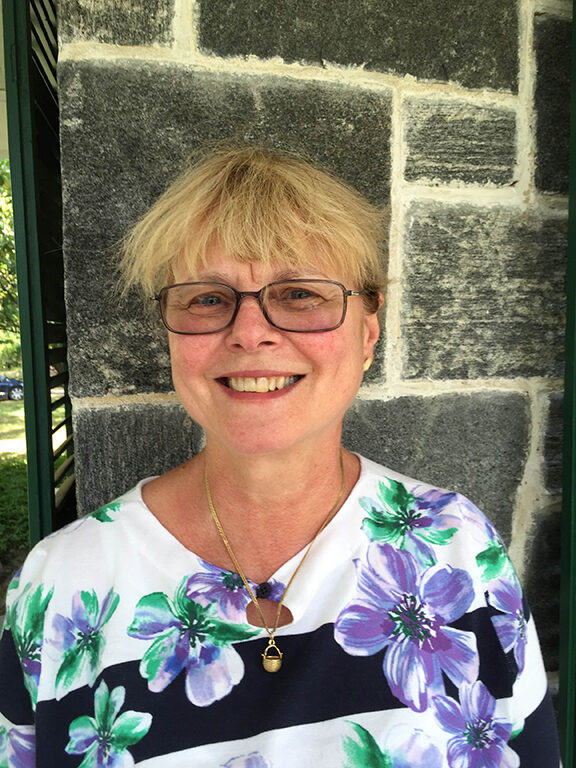 Secretary: Marian Staye – Marian has been on the board for 8 years served as co-chair of house and grounds for 5 years is primary researcher for the house documentation program. She is also one of the Society's grant writers.
We look forward to seeing you at the meeting!