Friday, Saturday, and Sunday, December 1, 2, & 3, 4 to 8 pm
The Deep River Historical Society is reaching out to all non-profits in town and our merchants to participate in this year's Festival. Take this opportunity to showcase your organization to the whole community. If you are interested in setting up a tree, please contact Kathy Schultz. We will be hosting a paint your own ornament party in November. More information will follow, so watch this space!
Address: 245 Main Street, Deep River CT 06417
LUMINARIES RETURN! Kits will be available in November.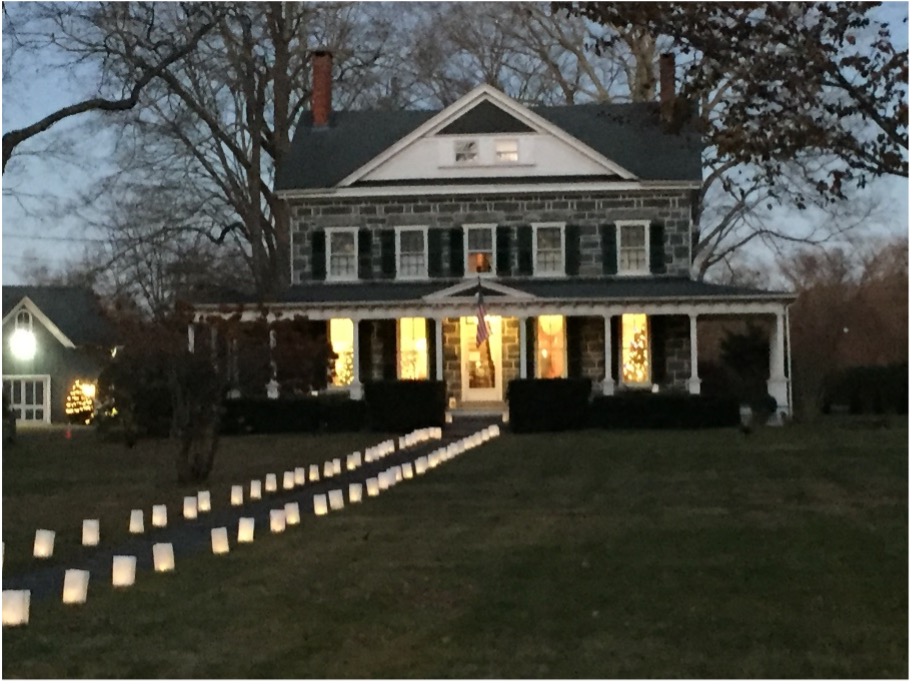 MORE INFORMATION WILL FOLLOW, SO PLEASE WATCH THIS SPACE!